Activate the Power of Blockchain
Blockchain strategy within your organization,
and beyond
Complex technology, simply explained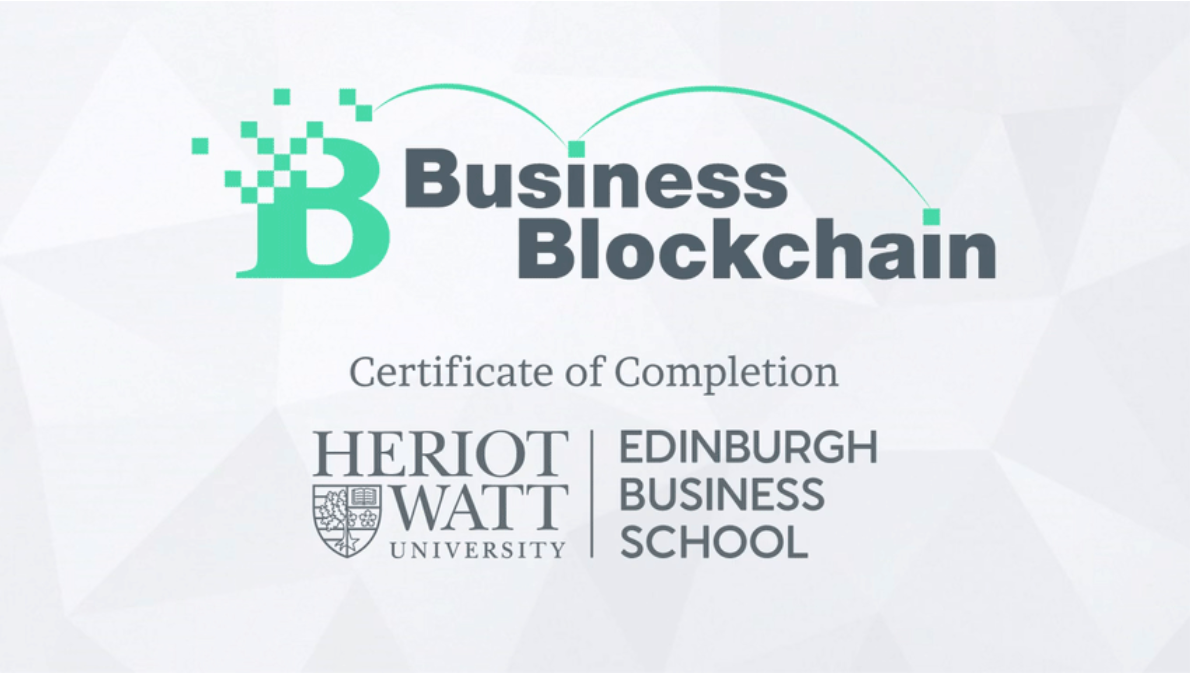 Evolve, Innovate, Disrupt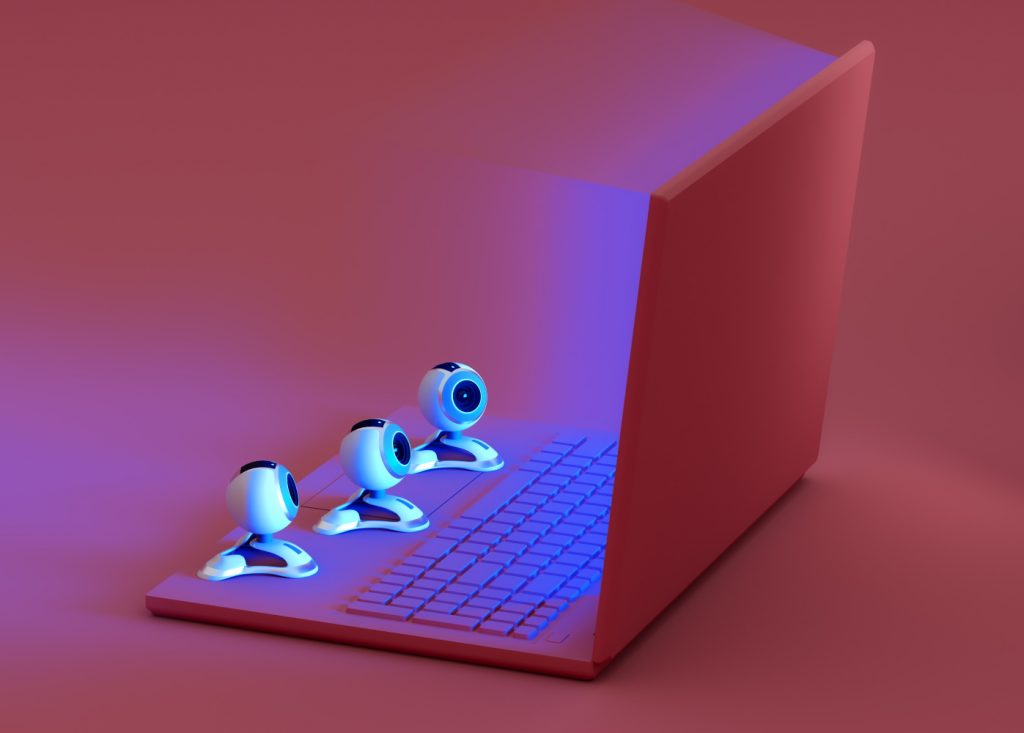 Does Blockchain offer you, or your competitors, opportunities to evolve, innovate or disrupt?
Why is Blockchain referred to as the 'truth and trust' technology, and how might you use it to your advantage?
The course takes you through the key concepts, without the technical and mathematical jargon that you find in typical Blockchain courses, and examines real life 'use cases' through the lens of Value Innovation modeling.
The combination of a deeper understanding of key Blockchain features, together with a value focused approach to strategy, will improve confidence in decision making, especially when dealing with technical experts and suppliers.
What Will You Learn?
What Blockchain is and its potential Global impact
How, and where, organizations are using it
A Value Innovation approach to recognizing Blockchain opportunities
---
Key concepts such as Smart Contracts, Decentralization, Consensus, Trust
Increased confidence to engage with 'experts' and technical suppliers
An informed opinion on this exciting, and developing, technology
Now is the time for you to develop a clear and realistic view of the potential of Blockchain within your company, organization and industry
More information
Access to the course content for a period of 90 days from initial purchase
Approx. 90 minutes of carefully constructed, and engaging, video that takes you 'step by step' on your learning journey
Numerous text-based 'key learning points' that support the videos and selected external references should you wish to 'delve deeper' into some of the more technical aspects
Fully online: learn at your own pace on your desktop, laptop or via a dedicated App. on your phone or handheld device
On completion of the course … you will be rewarded with a downloadable certificate from Edinburgh Business School
Course Fee £ 800 (including UK VAT)